SIMPLE & AFFORDABLE orthodontics
Upgrading Your Smile Is Easy
We know your life is busy with work and school, so we've made it even easier to get treatment right away! Get started by requesting a free orthodontic consult today.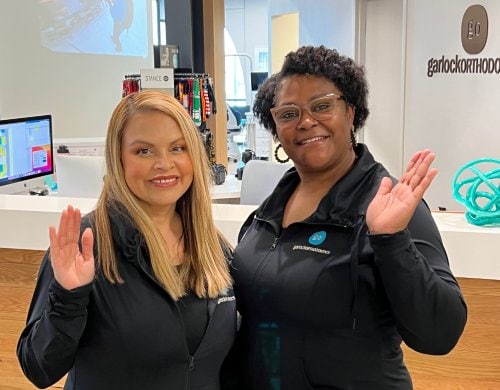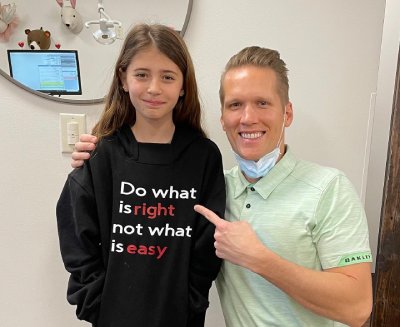 Select Low
Monthly Payment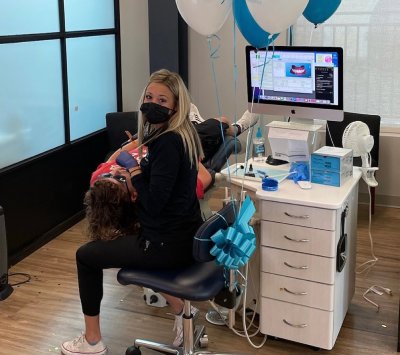 Sit Back, Relax &
Get Started!
You can rest assured that you're in good hands with Dr. Garlock and our team of professionals. Feel comfortable in our office knowing that our goal is to offer unparalleled orthodontic care along with the best customer service in Aurora!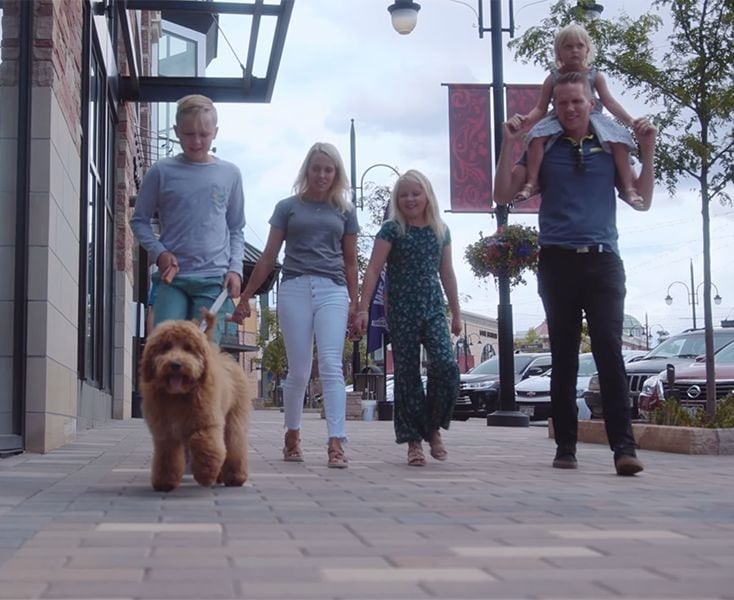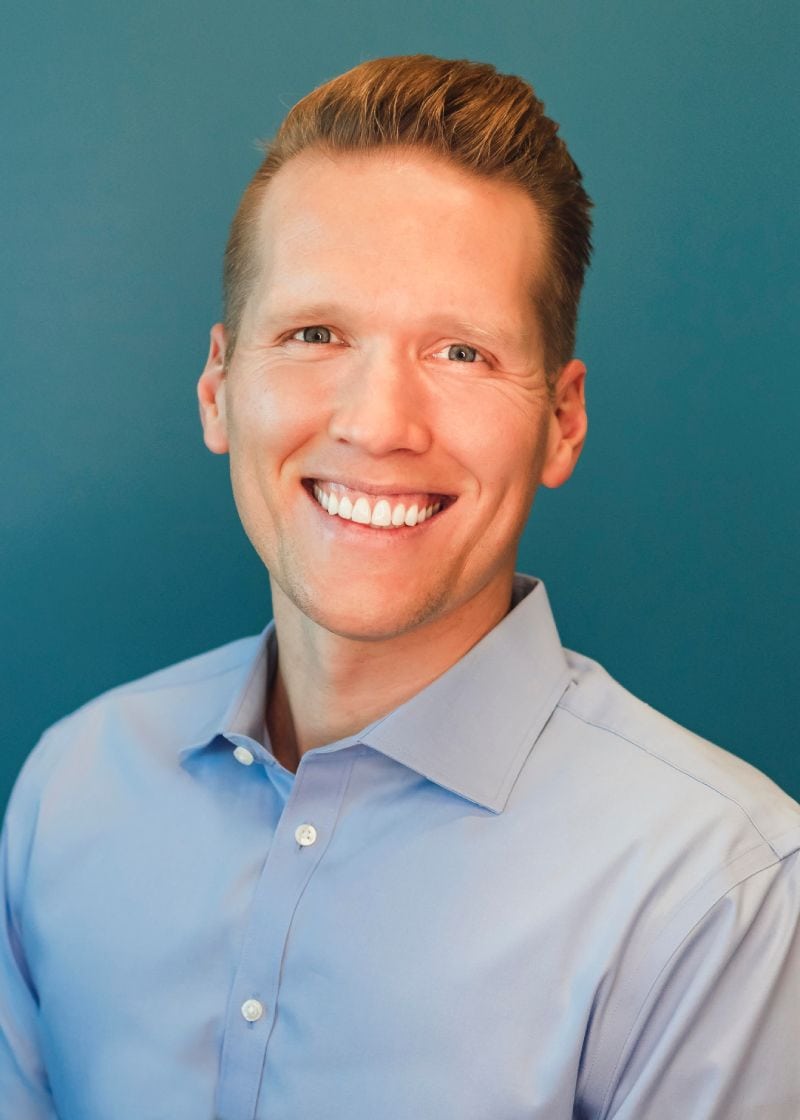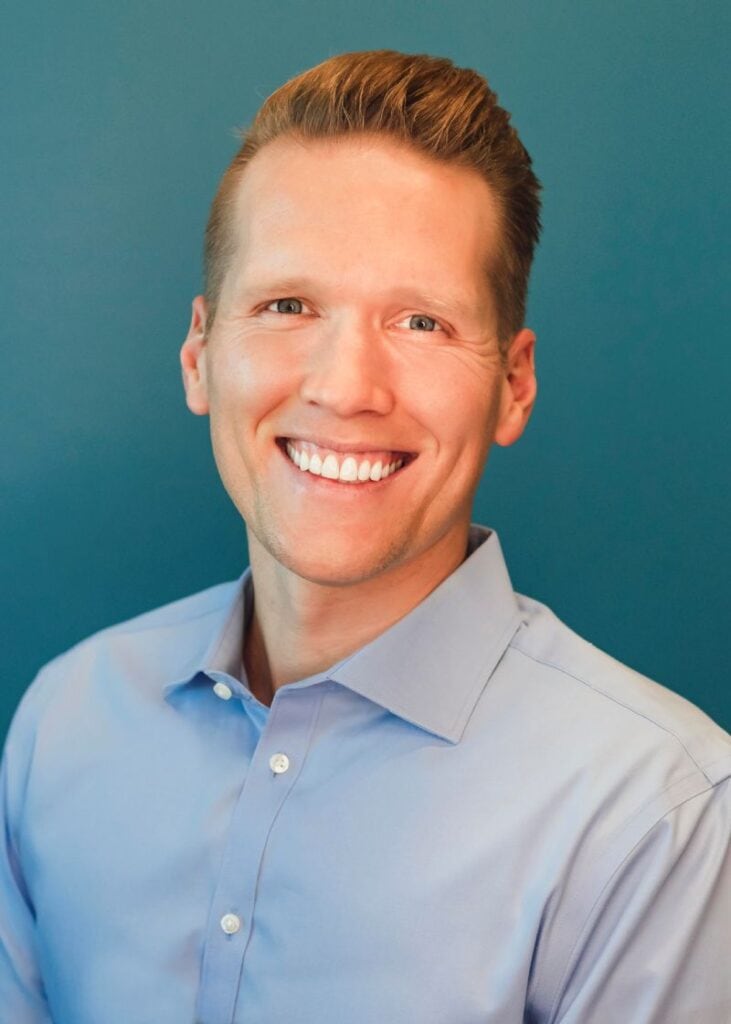 Our orthodontic specialist, Dr. David T. Garlock, dedicates himself to helping you achieve the healthy, radiant smile that you deserve. We invite children, teens and adults in the Aurora, Centennial, Parker and the southeast Denver area to come see us and enjoy the personal, individualized care and experience that Garlock Orthodontics offers. To us, you're more than a patient with a set of pearly whites.
Dr. Kosturos loves orthodontics because it blends two of her favorite things: people and science.  "I go to work every day and leave feeling like the luckiest person," she says.  She thrives on the challenge of helping someone perfect their smile, and loves making connections with her patients as she learns more about them. She is a valuable member of our team that you can trust, and we know you're going to love her.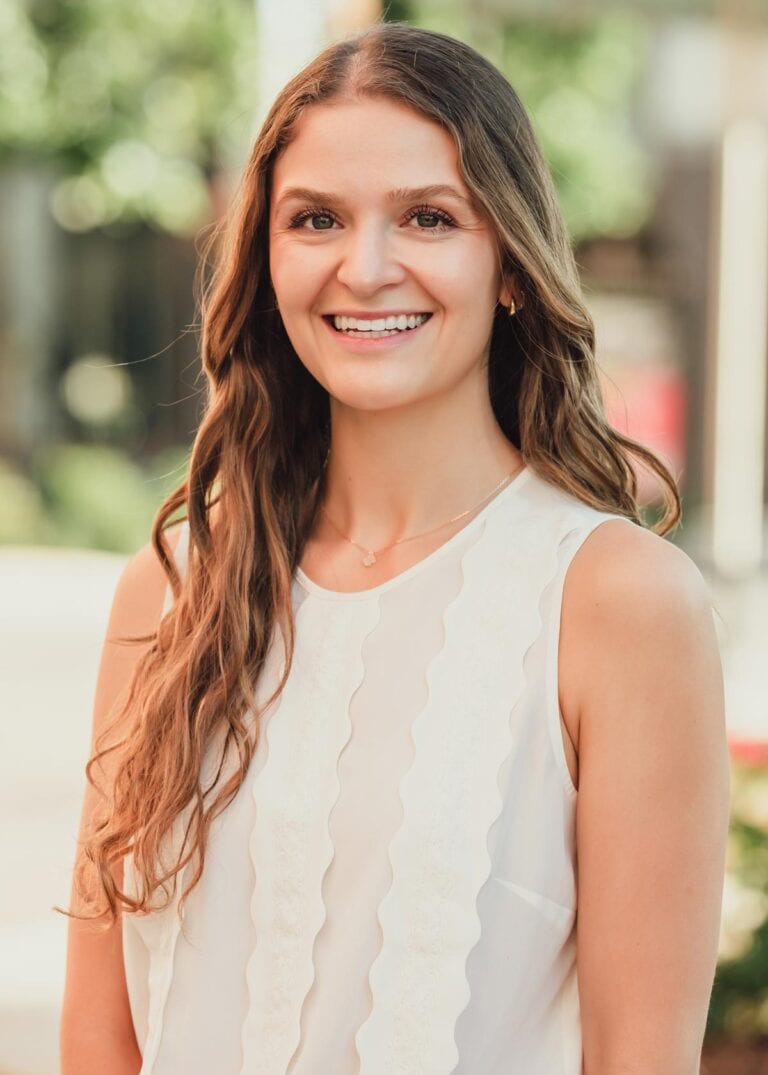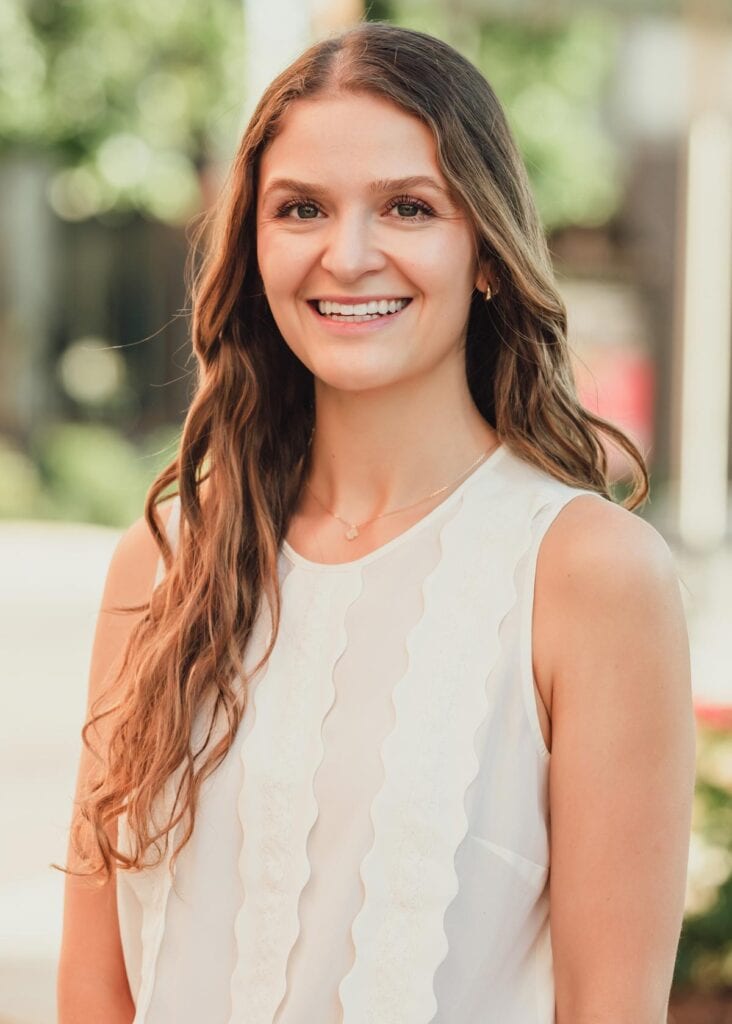 orthodontics for everyone
We're passionate about orthodontics, which means we love serving kids, teens, and adults with a variety of treatments including braces, Invisalign, and more!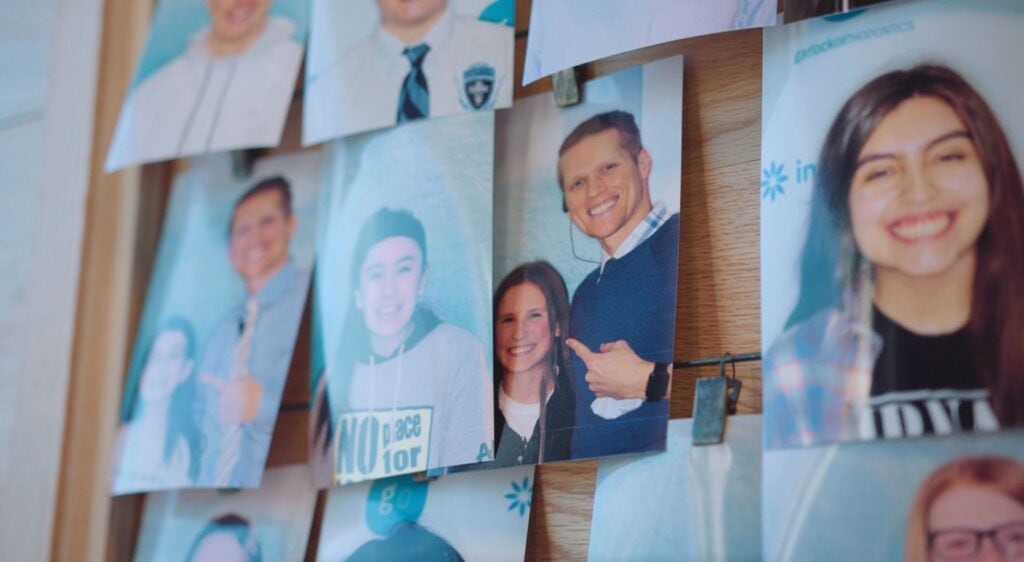 The American Association of Orthodontists recommends that children visit an orthodontist for an evaluation right around their seventh birthday.
We know how important a beautiful smile is to your teen, so we offer attractive and fun options for straightening teeth and correcting the bite.
More discreet options for treatment such as clear braces and clear aligners help make treatment less visible or fully invisible for adults of all ages.
We offer a variety of services for the entire family! From braces, Invisalign, and other specialty treatments, we're excited to help you achieve your smile goals.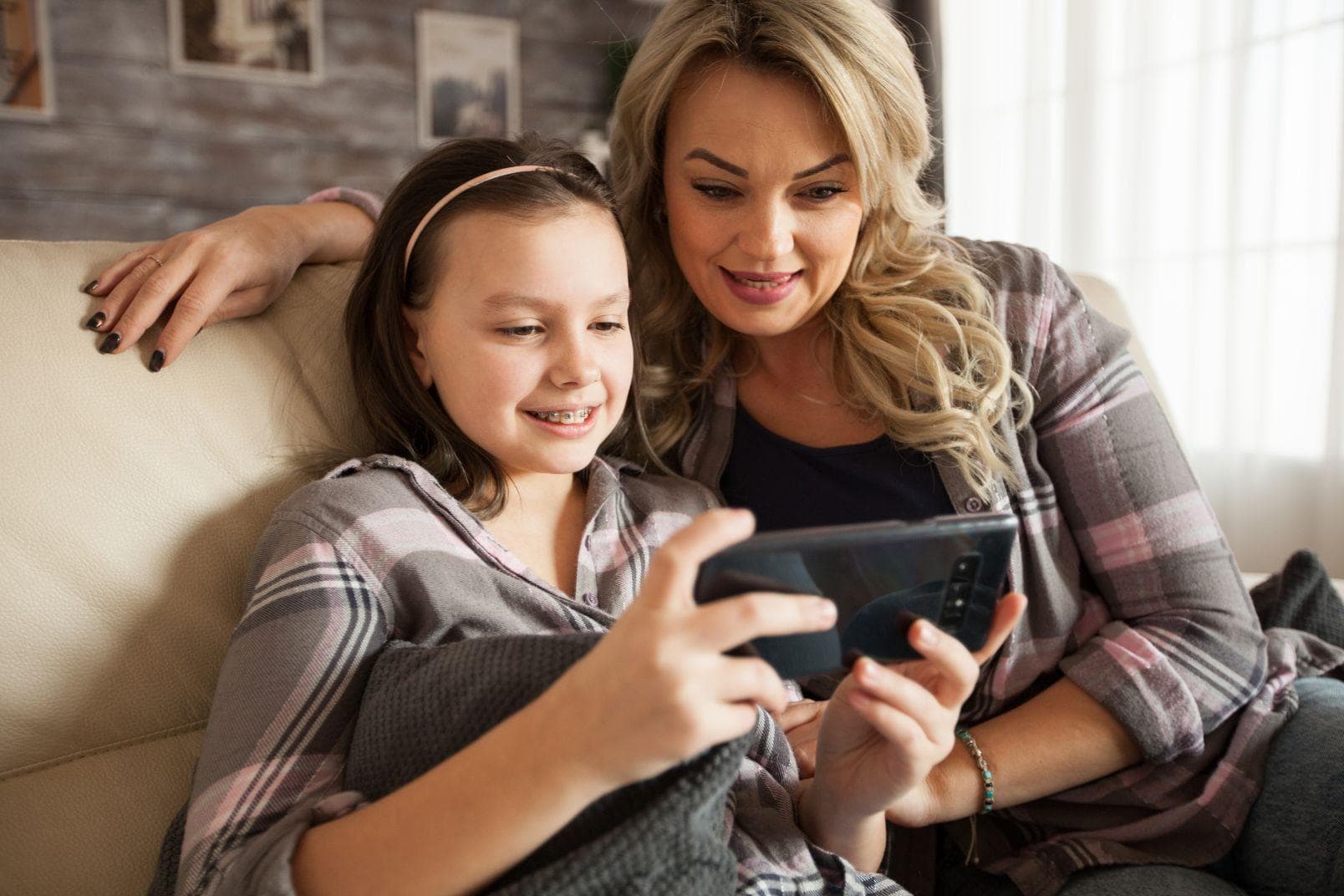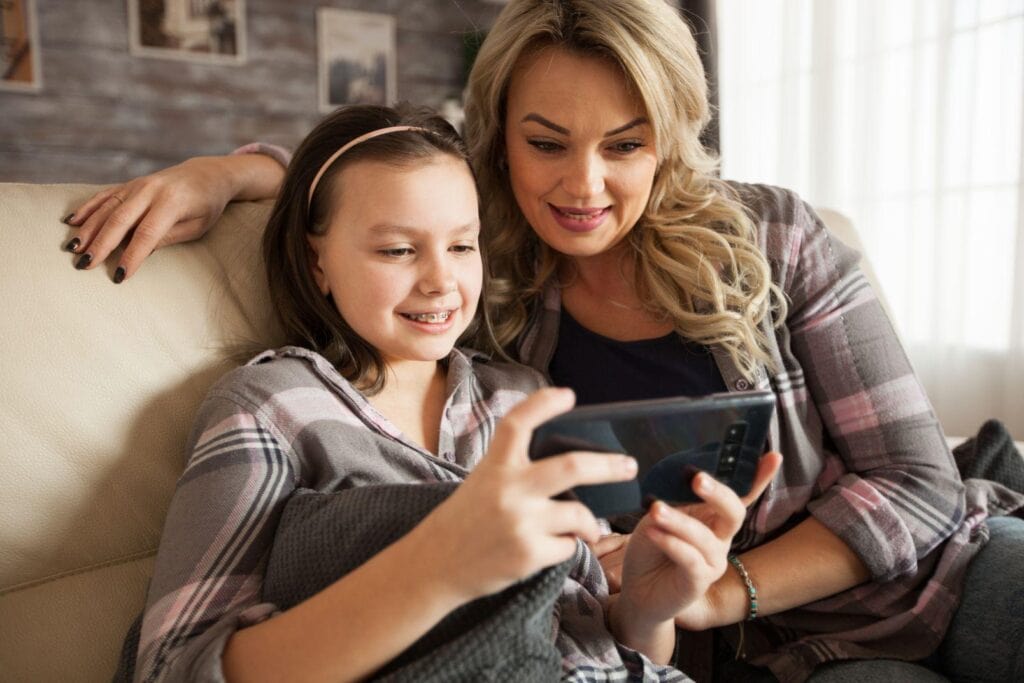 Braces also have the power to align the bite and correct jaw problems. Sometimes problems may exist in the mouth or jaw, causing issues with eating, speaking properly, or keeping your teeth healthy and clean. Braces are sleeker, smaller, more aesthetically invisible, and more comfortable than ever before.
Whether you're an adult with lots of face time in your career, or someone who wants a fast, comfortable way to move your teeth, Invisalign technology is an excellent alternative to braces for those seeking a more discreet option to achieving a beautiful smile.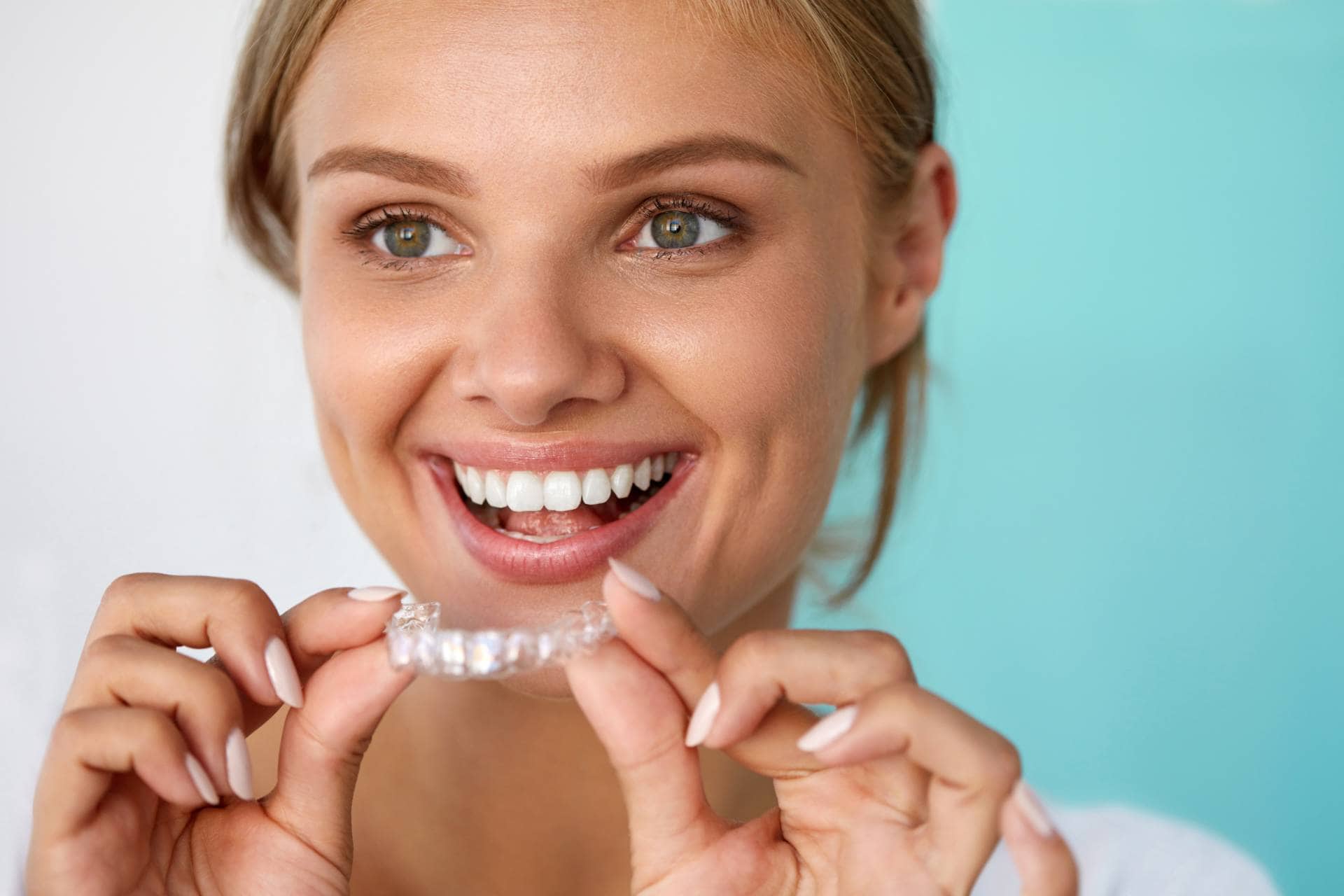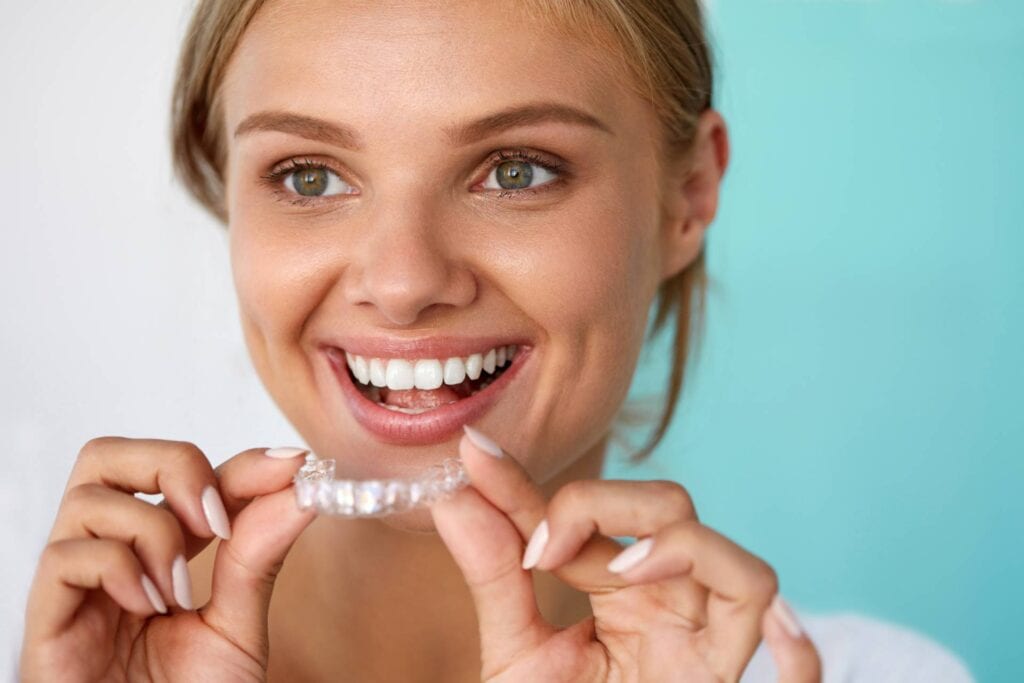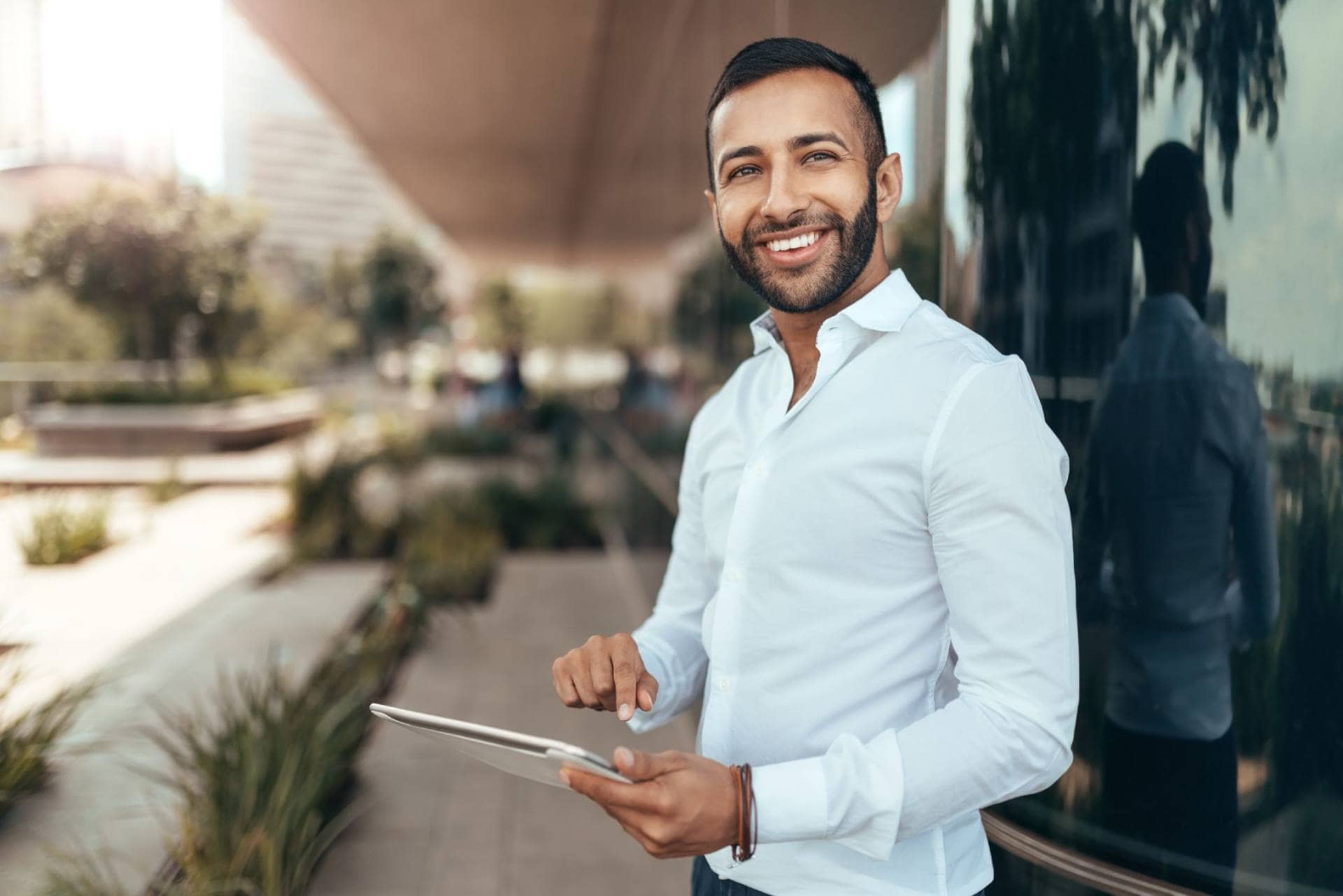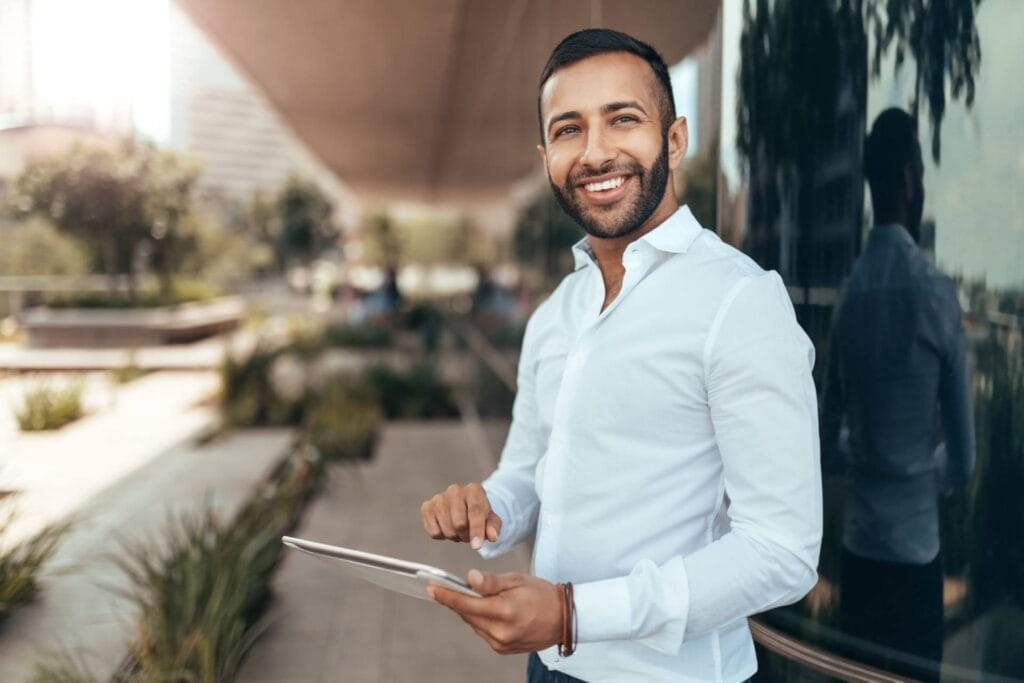 We offer a variety of other treatments including TMJ, laser gingivectomy, Zoom teeth whitening, and more so you can look and feel your best. Learn more and see if one of these options are right for you and your loved ones.