The Garlock Difference
Open Communication
Whether it's about your treatment plan, what we did that day, where we're headed, or your finances, we always strive to keep you informed. Dr. Garlock prides himself on always being available. So, if you ever have a question, never hesitate to call, text, or approach him in the office.
Personalized Treatment Plans
When Dr. Garlock opened Garlock Orthodontics in 2012, he vowed to always care for the individual. We are not a corporate factory cranking out a one-size-fits-all smile. Dr. Garlock understands that every facial structure, smile, and perception of beauty is different. He will talk at length with you about what both you and he feel is the most beautiful smile for you.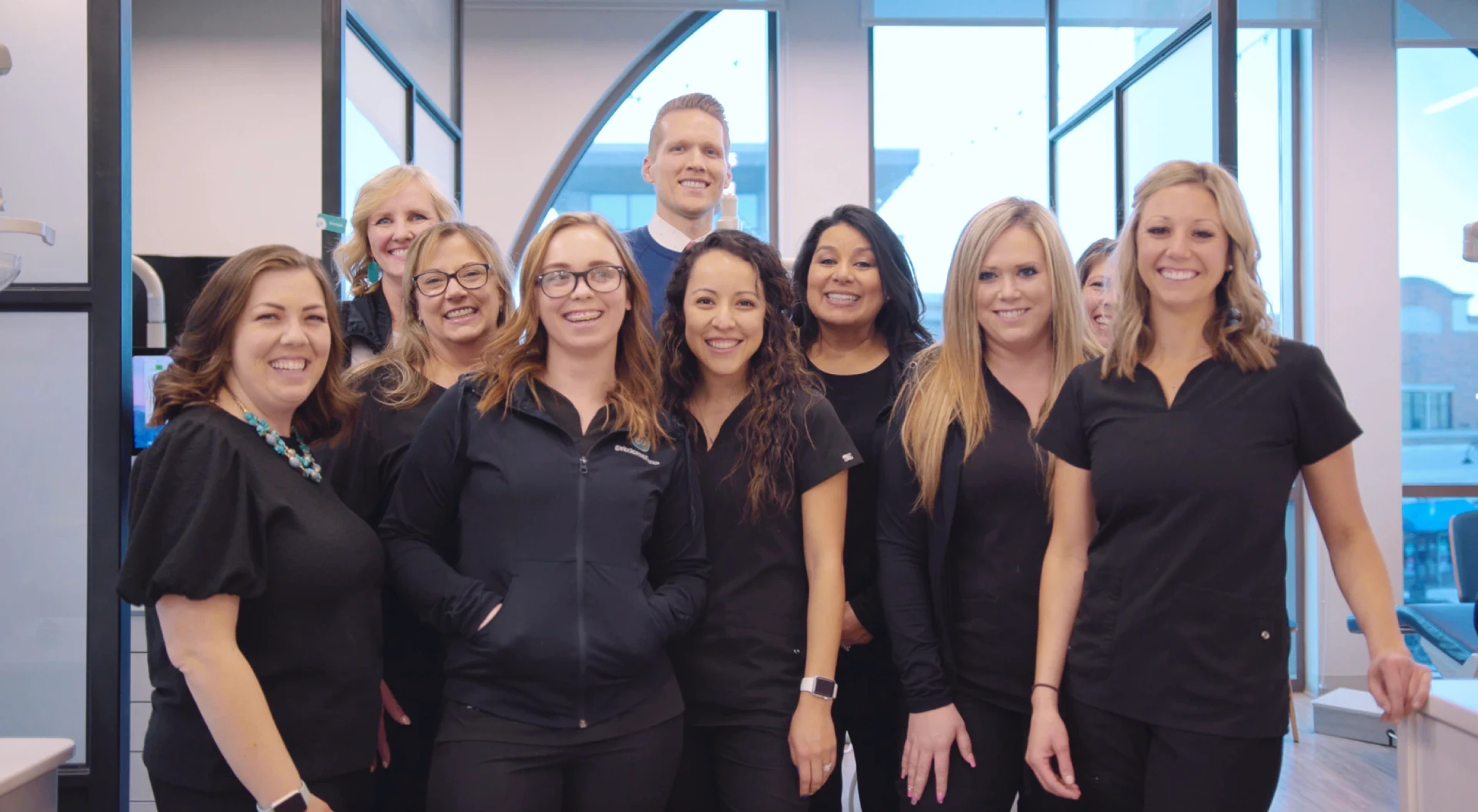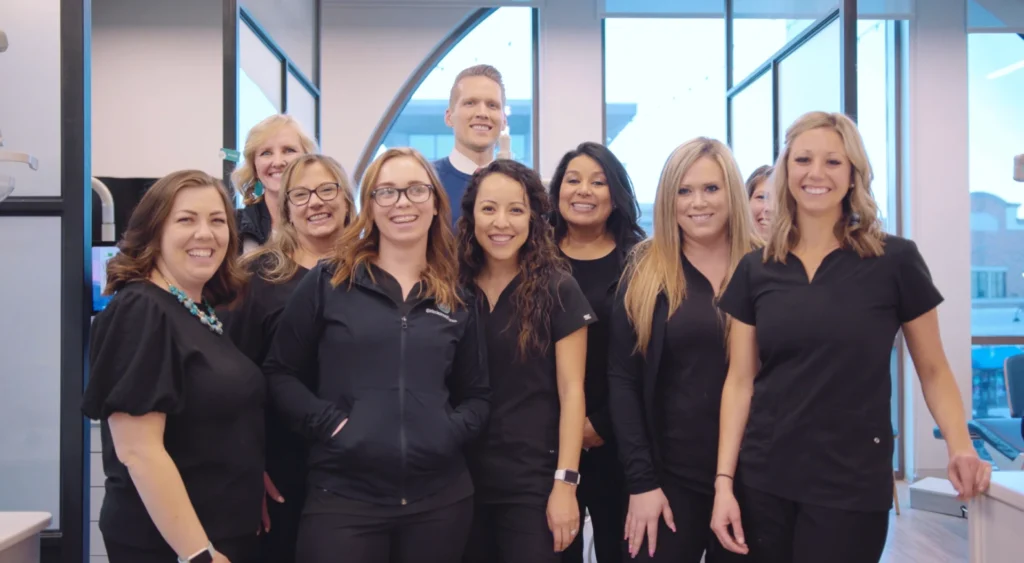 Unparalleled Collaboration With Other Dental Professionals
Dr. Garlock is on the advisory board and the only orthodontist for the SE Denver chapter of the nationally renowned Seattle Study Club. Most dentists in the area are members of the club along with most of the other dental specialists in the area. Every month, they meet to learn, grow and discuss cases and how to best treat them. It's amazing the level of care these patients receive because of the collaboration that takes place in the club.
Specialized Training In Invisalign
With advances in technology, trained people can now effectively treat almost every patient with clear aligners. Dr. Garlock has committed countless hours to taking CE courses, listening to webinars, and reading case studies to be able to deliver the highest quality of care to his patients using clear aligners.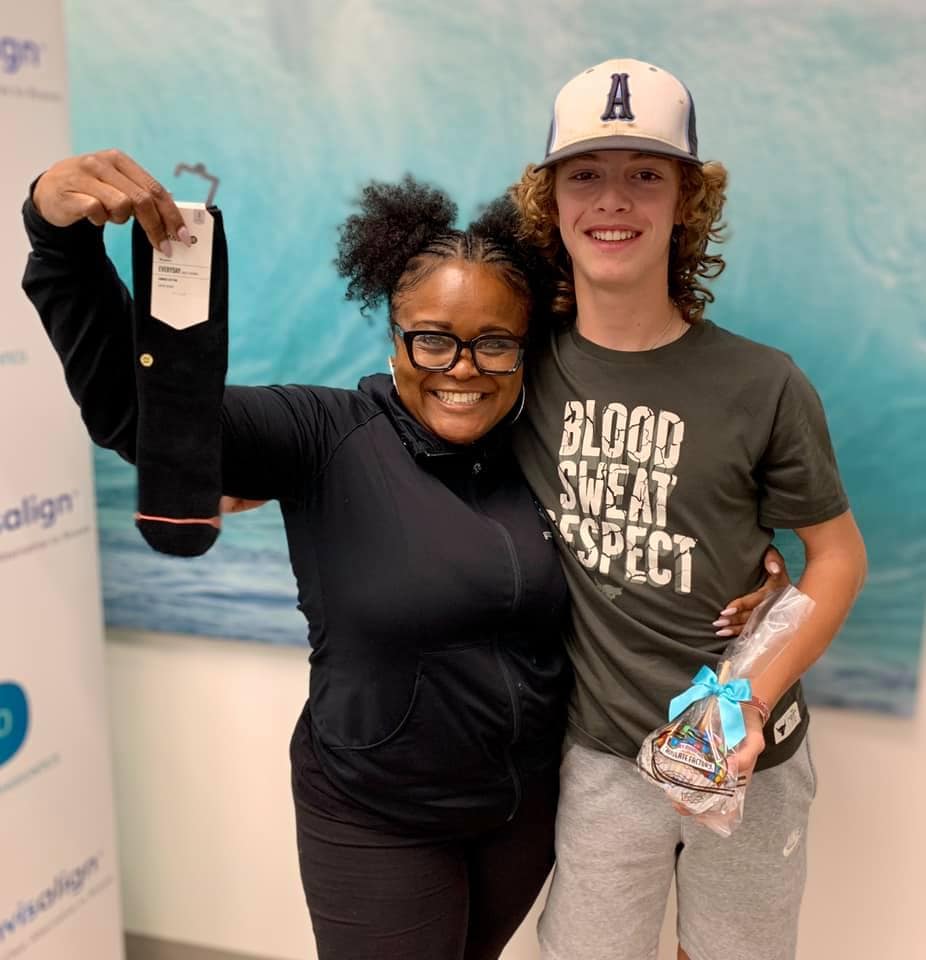 We Love People And Love Making Them Happy
We simply love people and truly want to make the orthodontic process an experience that is enjoyable, fun, relaxing, and super awesome. Dr. Garlock and his staff will always take time to make sure you've been seen, heard, and treated with the highest level of care. You'll never get the sense that you're in an orthodontic factory. When you visit for the first time, you'll notice that you are treated like family right away. That means we will always be honest in our treatment recommendations. We will always communicate what we are doing and why. We will always ensure that the hands helping you are the best in the business. We will always deal fairly with your financial resources and smile investment. We will always strive to fill you with positivity and laughter. Simply put, we will always strive to surpass your expectation of what orthodontic care is!