You can rest assured that you're in good hands with Dr. Garlock and our team of professionals. Feel comfortable in our office knowing that our goal is to offer unparalleled orthodontic care along with the best customer service in Aurora!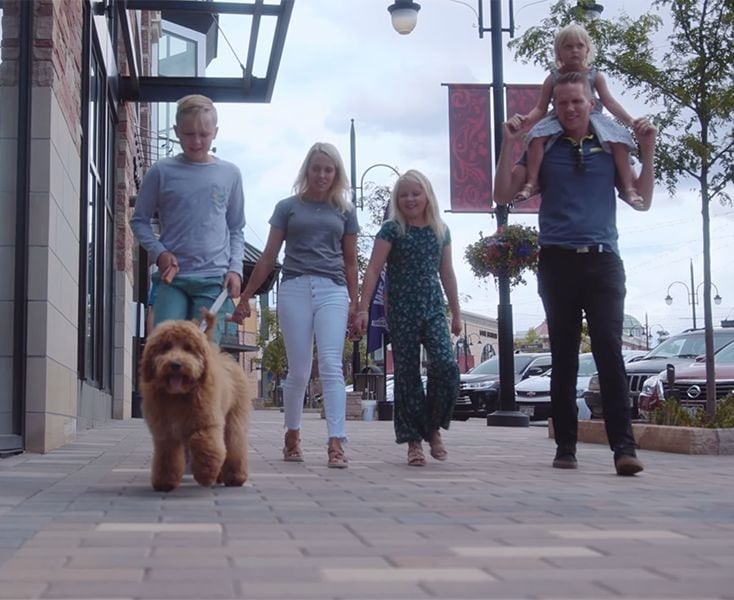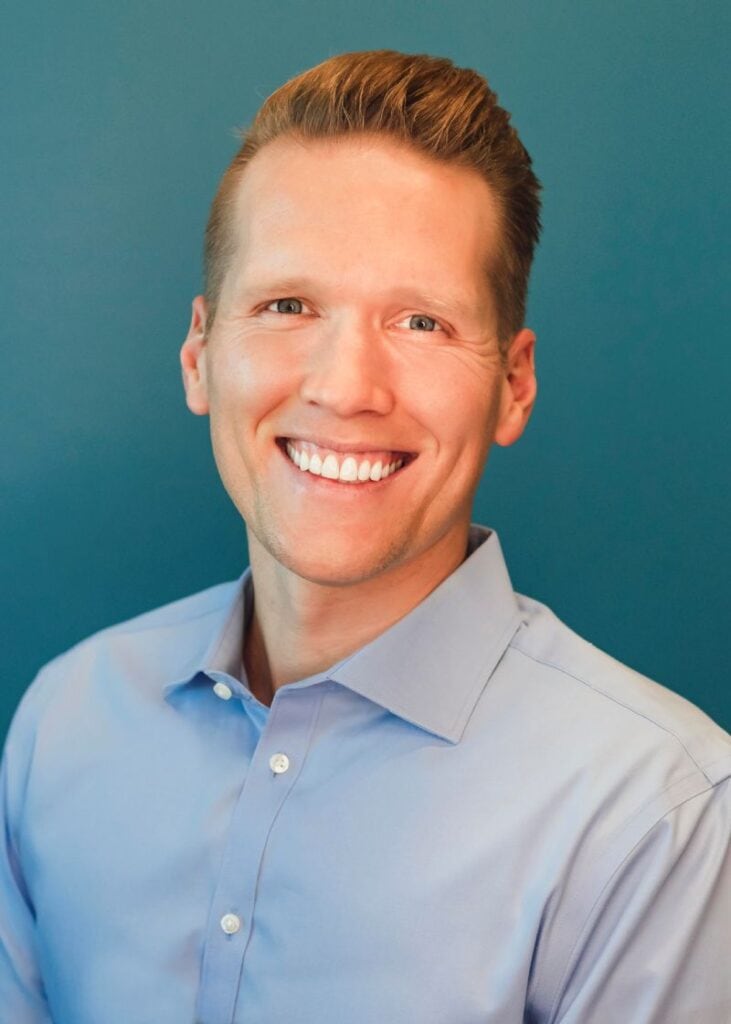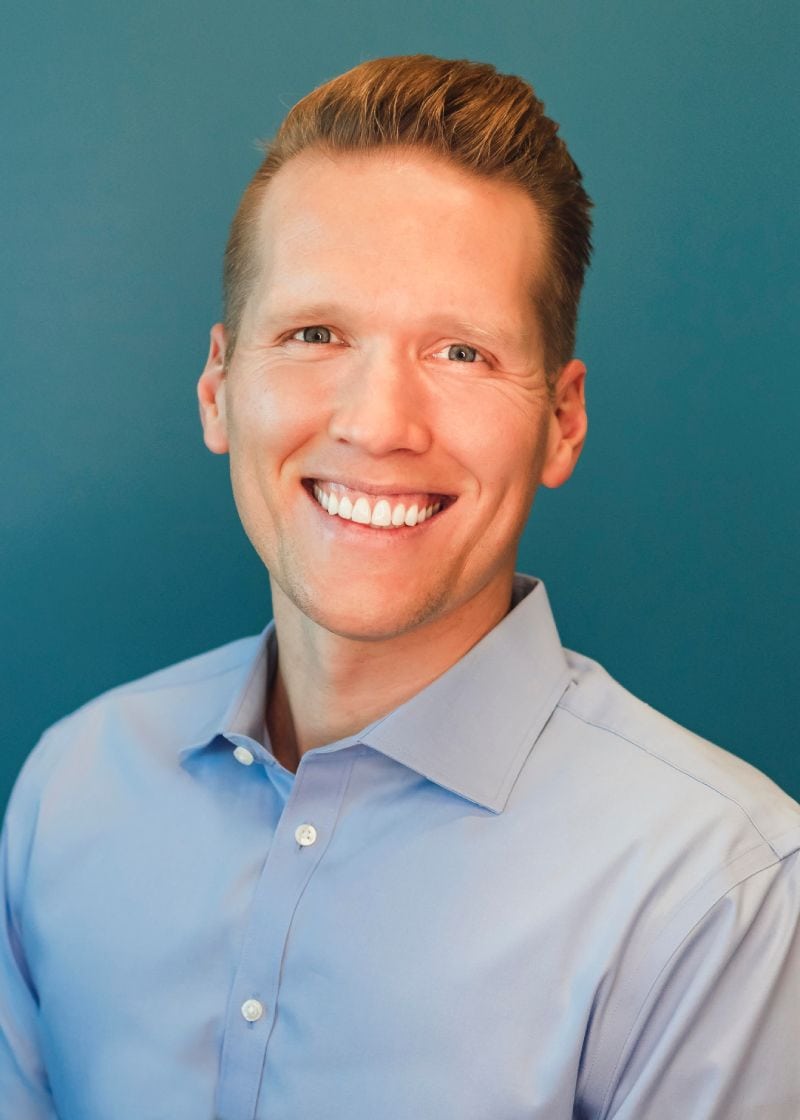 Our orthodontic specialist, Dr. David T. Garlock, dedicates himself to helping you achieve the healthy, radiant smile that you deserve. We invite children, teens and adults in the Aurora, Centennial, Parker and the southeast Denver area to come see us and enjoy the personal, individualized care and experience that Garlock Orthodontics offers. To us, you're more than a patient with a set of pearly whites.
Dr. Kosturos loves orthodontics because it blends two of her favorite things: people and science.  "I go to work every day and leave feeling like the luckiest person," she says.  She thrives on the challenge of helping someone perfect their smile, and loves making connections with her patients as she learns more about them. She is a valuable member of our team that you can trust, and we know you're going to love her.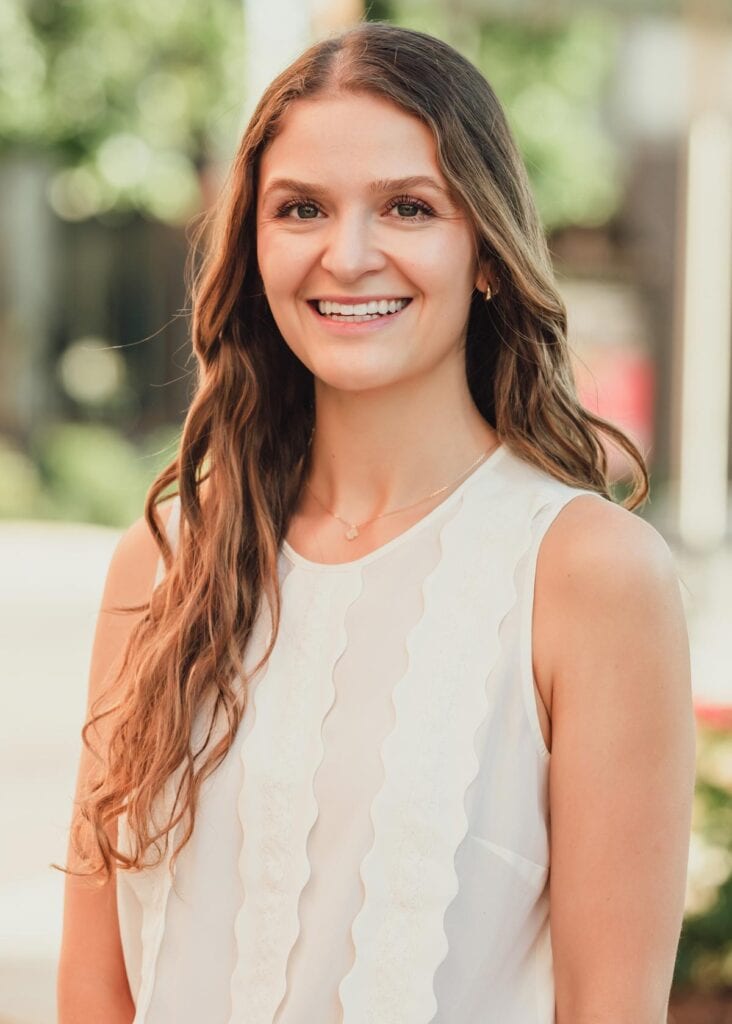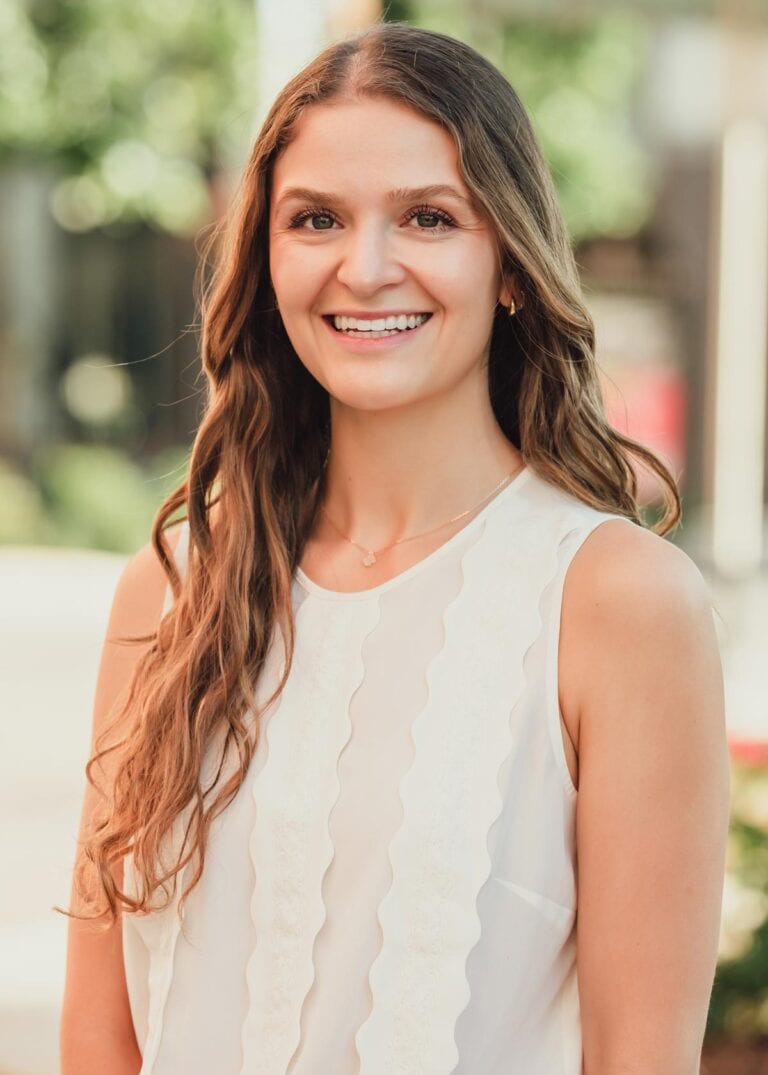 Dr. Garlock, our orthodontist, and his staff will always take time to make sure you've been seen, heard, and treated with the highest level of care. You'll never get the sense that you're in an orthodontic factory. When you visit for the first time, you'll notice that you are treated like family right away. Simply put, we will always strive to surpass your expectation of what orthodontic care is.
Experience the Difference
We've consciously created a more intimate environment to allow for a personal, enjoyable experience, giving everyone the attention they deserve. Dr. Garlock loves the opportunity to get to know his patients and their parents and sees it as one of the greatest "perks" of his job. His laid-back and fun-loving demeanor, mixed with his attention to detail, makes him a great orthodontist and an enjoyable person. He and his staff aspire to provide a level of care and customer service that is unparalleled and reminiscent of a by-gone era.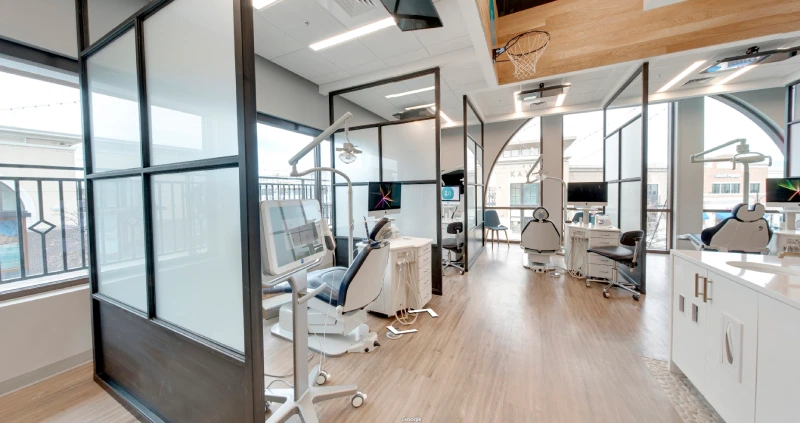 State-of-The-Art Treatment
To best serve you, we use only the most advanced technology and treatment techniques to ensure more accurate results and a comfortable and seamless orthodontic experience.
No more goop, gagging, or discomfort. We can take a highly accurate digital impression of your teeth and jaw. These scans are pivotal in determining the direction for treatment.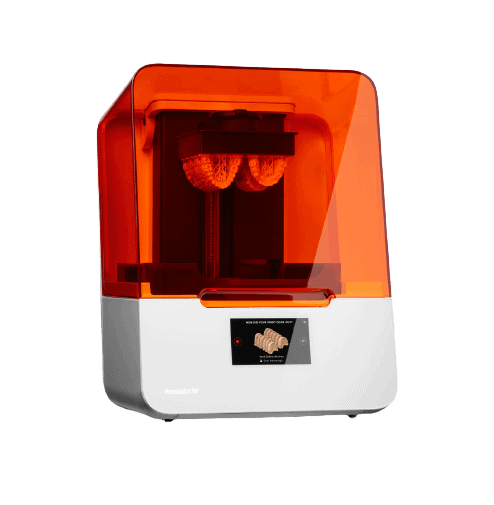 We can print custom-made aligners for anyone who chooses to use our in-house aligners. This technology integrates with our digital scanning software giving us full control over treatment.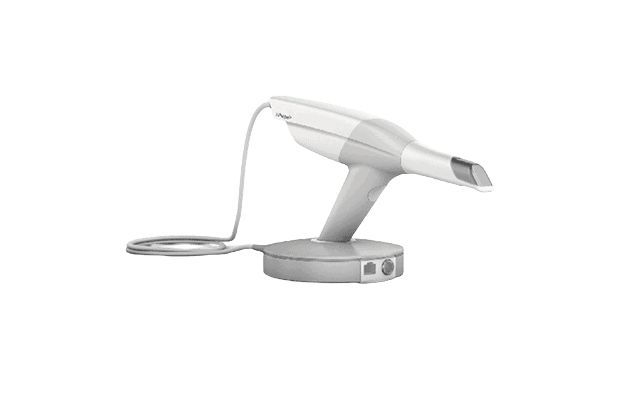 Within minutes, our Intra Oral scanner will take thousands of pictures of your teeth and create a 3D image of your teeth and gums, which we can send to a lab to get your treatment started.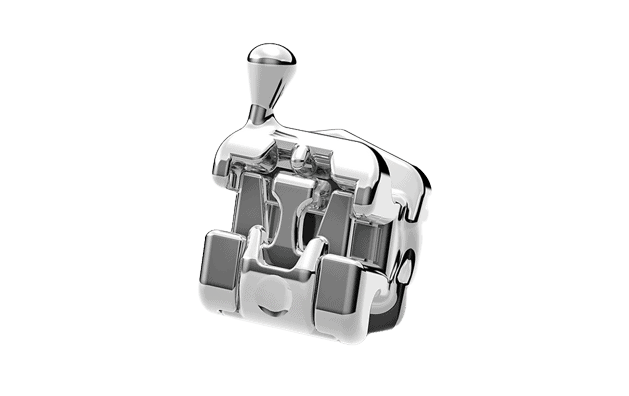 This bracket system allows us to schedule fewer appointments as the self-ligating technology will slowly move your teeth into place without the need for frequent orthodontic adjustments.