We Love Your Smile, And You Will Too!
Aurora, CO
Right when you step foot into Garlock Orthodontics, you'll feel the difference.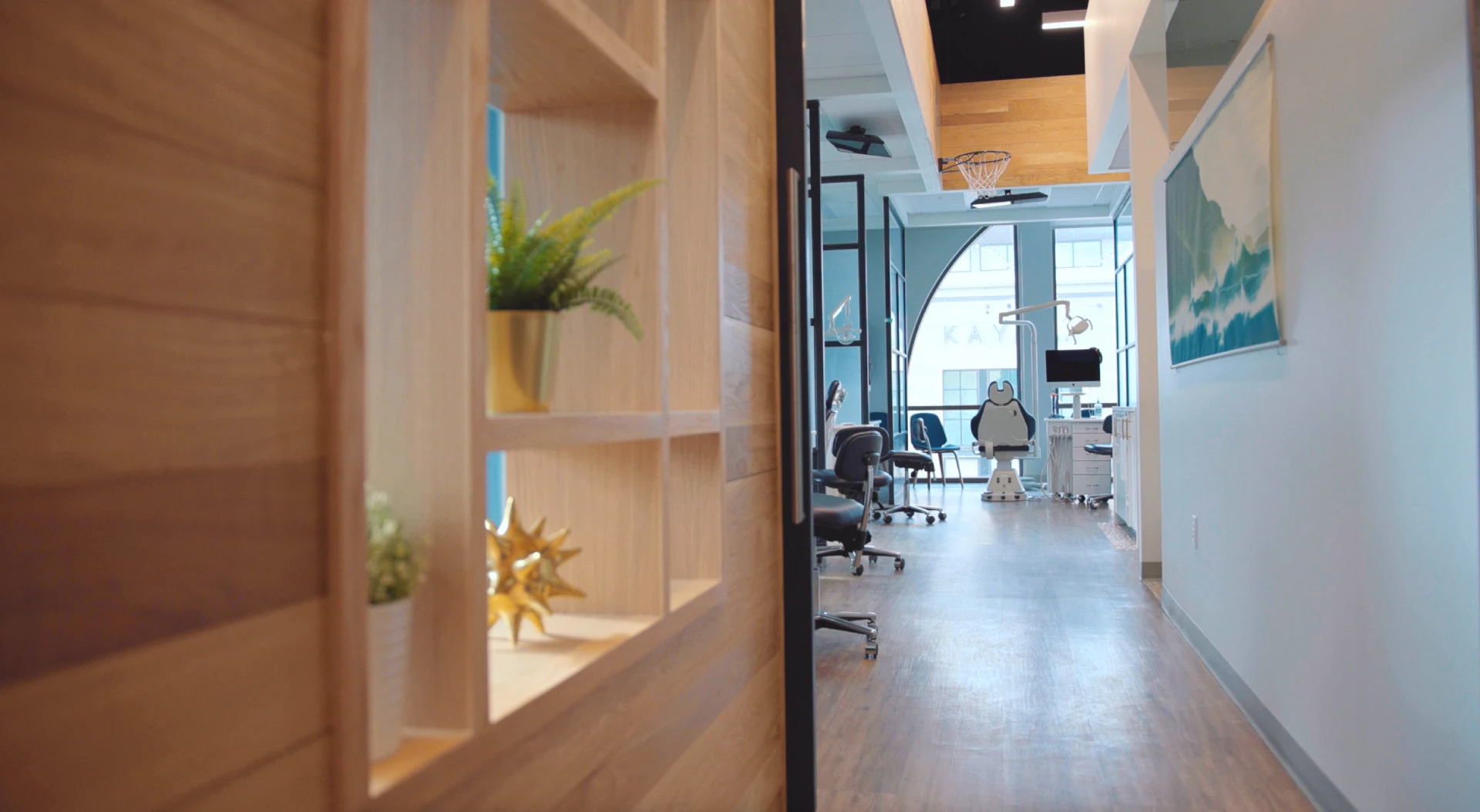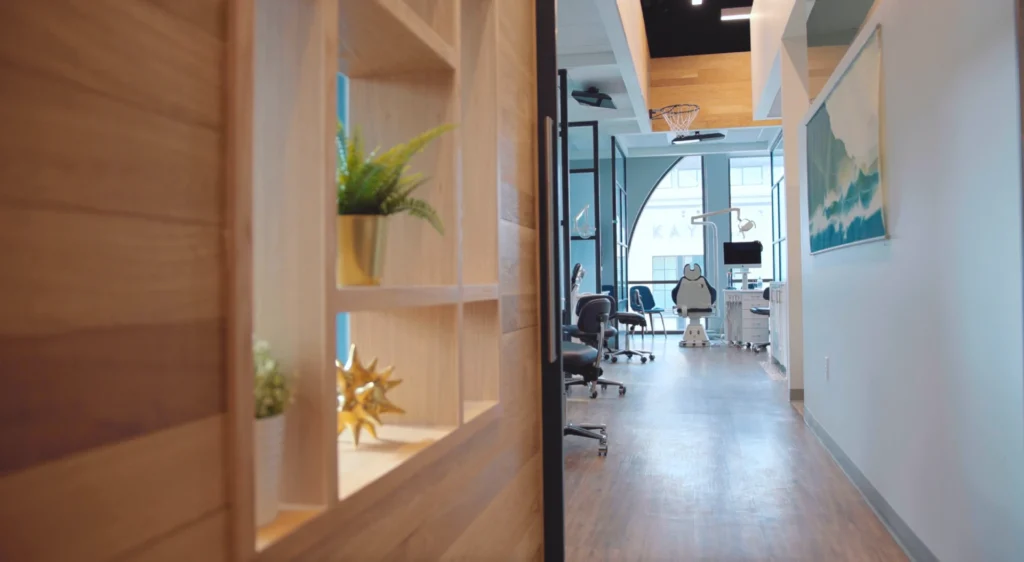 At Garlock Orthodontics, we've consciously created a more intimate environment to allow for a personal, enjoyable experience, giving everyone the attention they deserve. Dr. Garlock loves the opportunity to get to know his patients and their parents and sees it as one of the greatest "perks" of his job. His laid-back and fun-loving demeanor, mixed with his attention to detail, makes him a great orthodontist and an enjoyable person. He and his staff aspire to provide a level of care and customer service that is unparalleled and reminiscent of a by-gone era.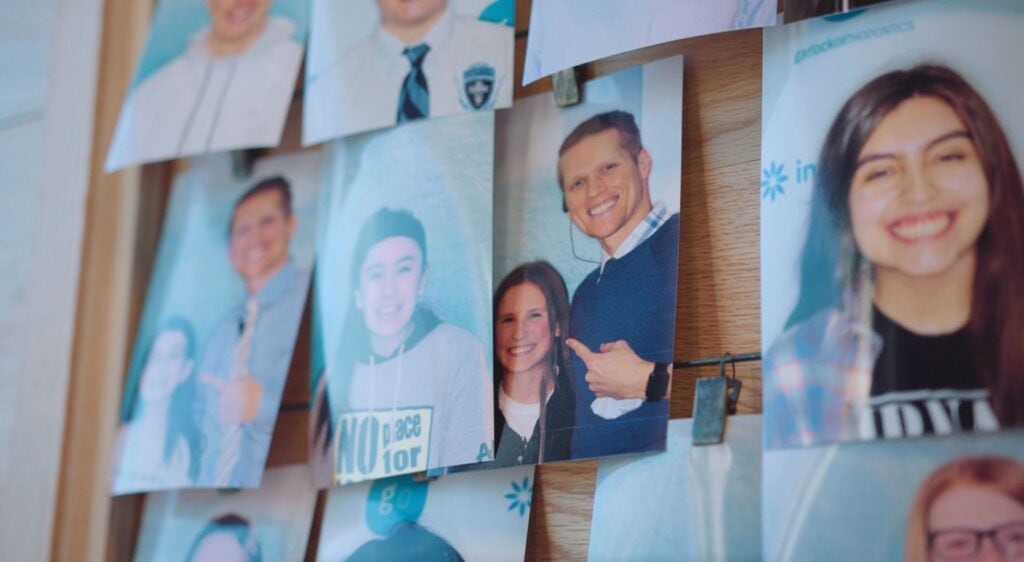 This initial consultation is all about getting to each other and we take time to learn about your smile goals and expectations for treatment. This helps us to create a customized plan that will have you loving your smile. Your visit will also include X-rays, photographs, and impressions to help aid in starting your treatment.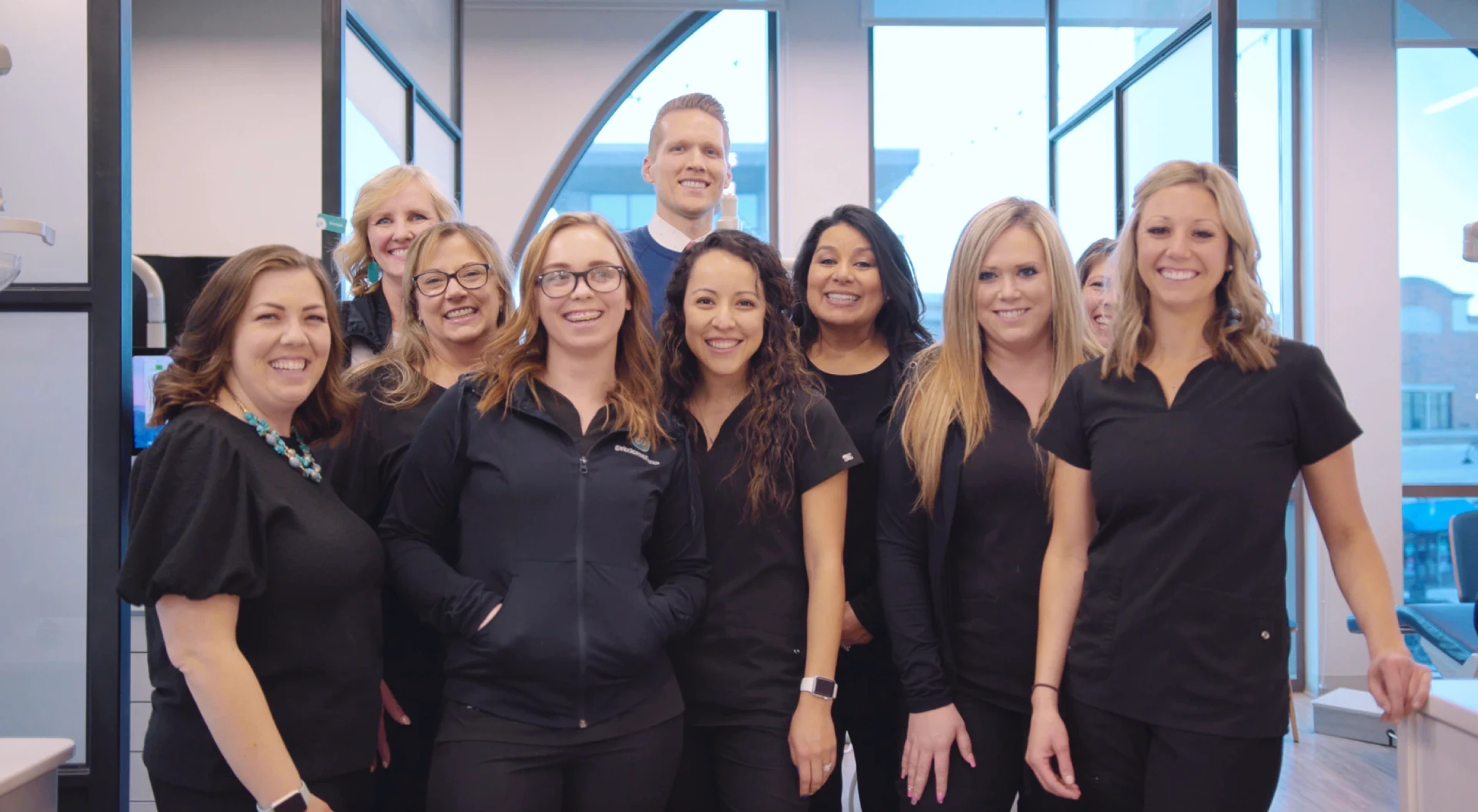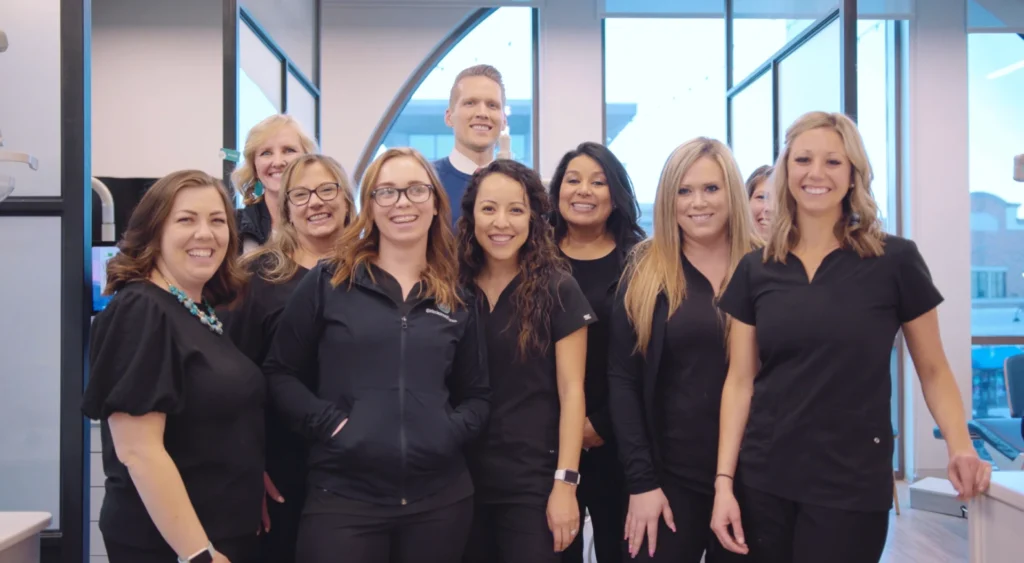 Going the Extra Mile!
We have a friendly, outgoing staff that will greet you by name. You are important to us! We gather every morning to discuss every patient on our schedule that day because we want to make sure we're ready to meet your needs.
At Garlock Orthodontics, you are a name and a person, not a number. Customer service and excellent care are our ultimate goals!