We offer a variety of services for the entire family! From braces, Invisalign, and other specialty treatments, we're excited to help you achieve your smile goals.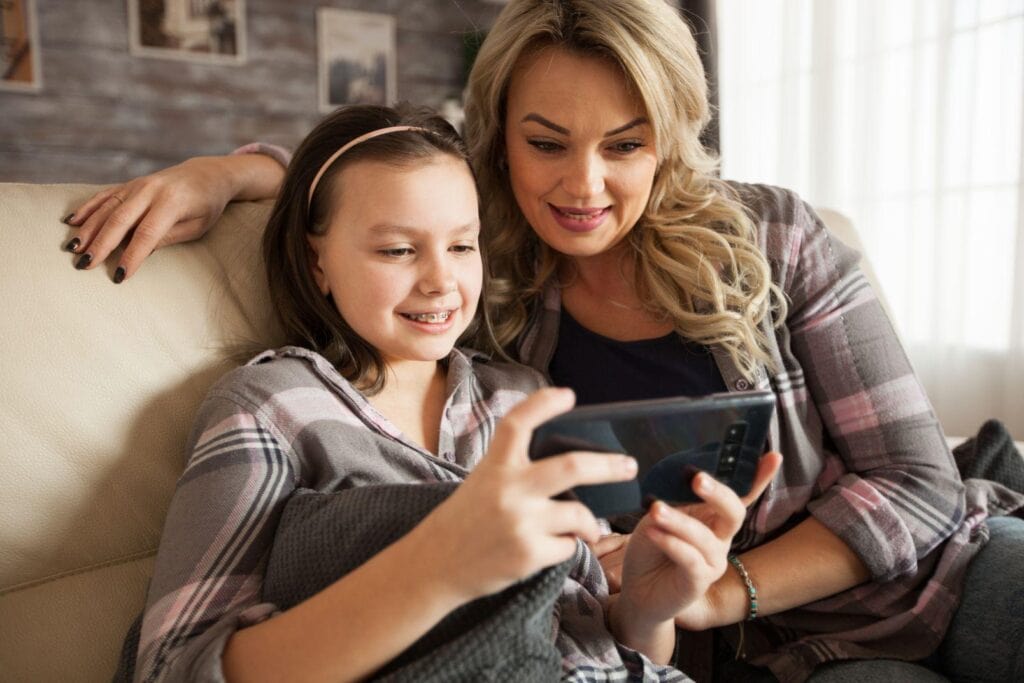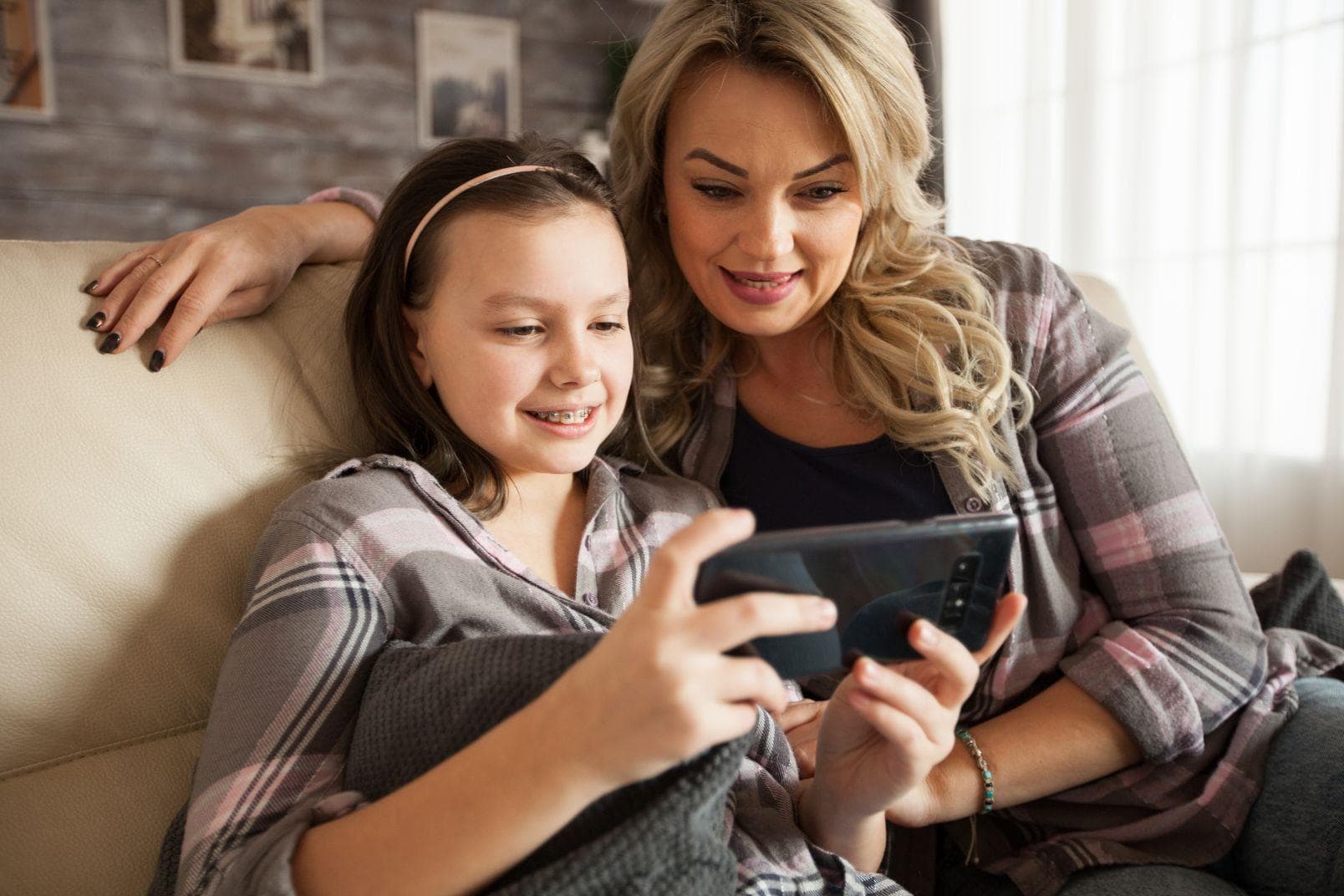 Braces also have the power to align the bite and correct jaw problems. Sometimes problems may exist in the mouth or jaw, causing issues with eating, speaking properly, or keeping your teeth healthy and clean. Braces are sleeker, smaller, more aesthetically invisible, and more comfortable than ever before.
Whether you're an adult with lots of face time in your career, or someone who wants a fast, comfortable way to move your teeth, Invisalign technology is an excellent alternative to braces for those seeking a more discreet option to achieving a beautiful smile.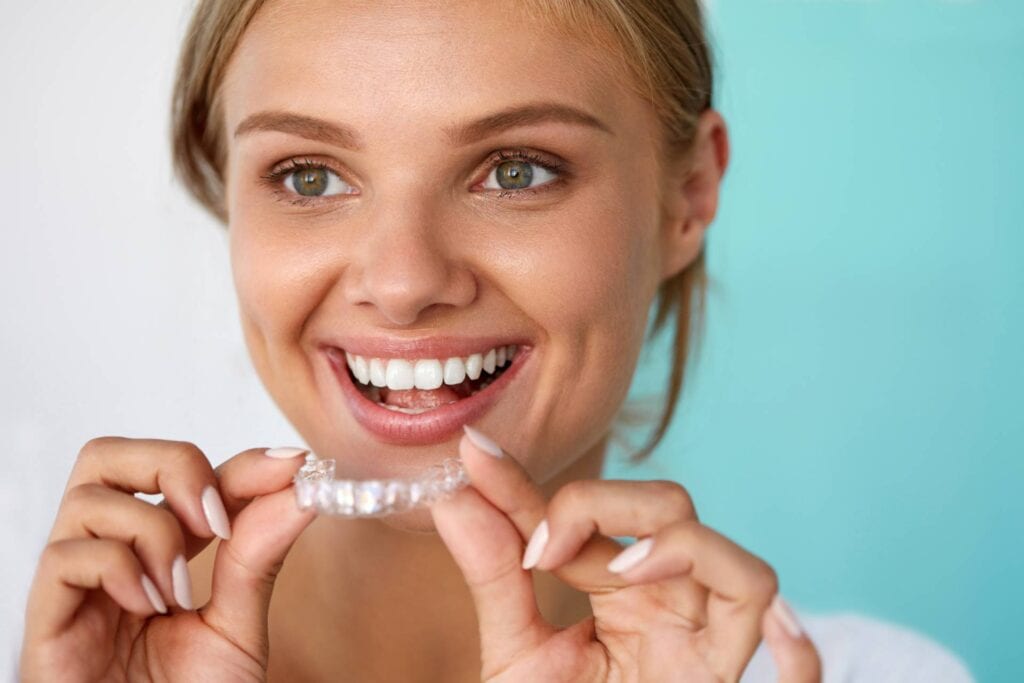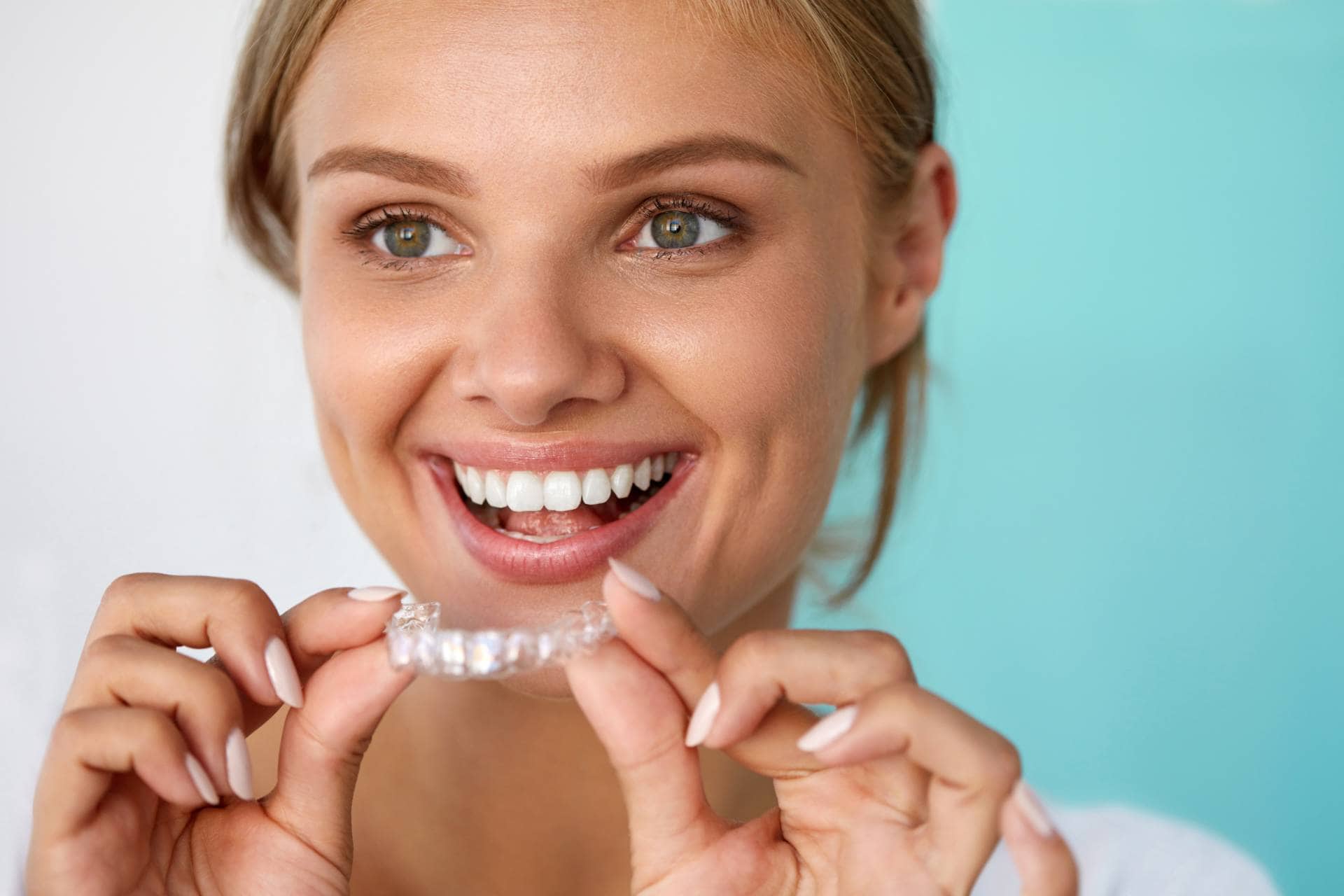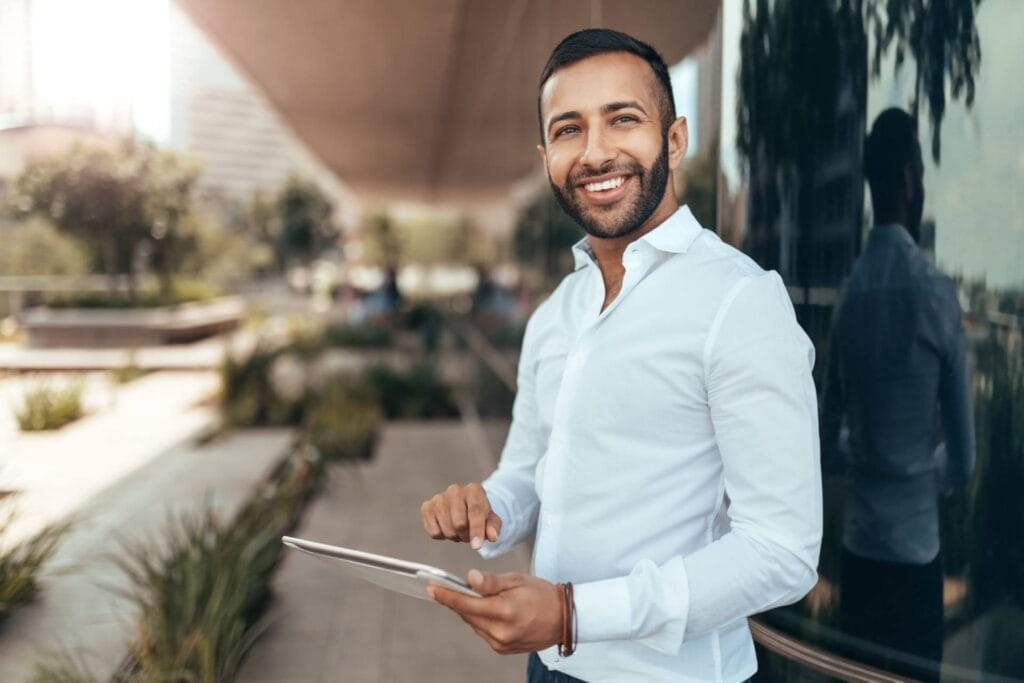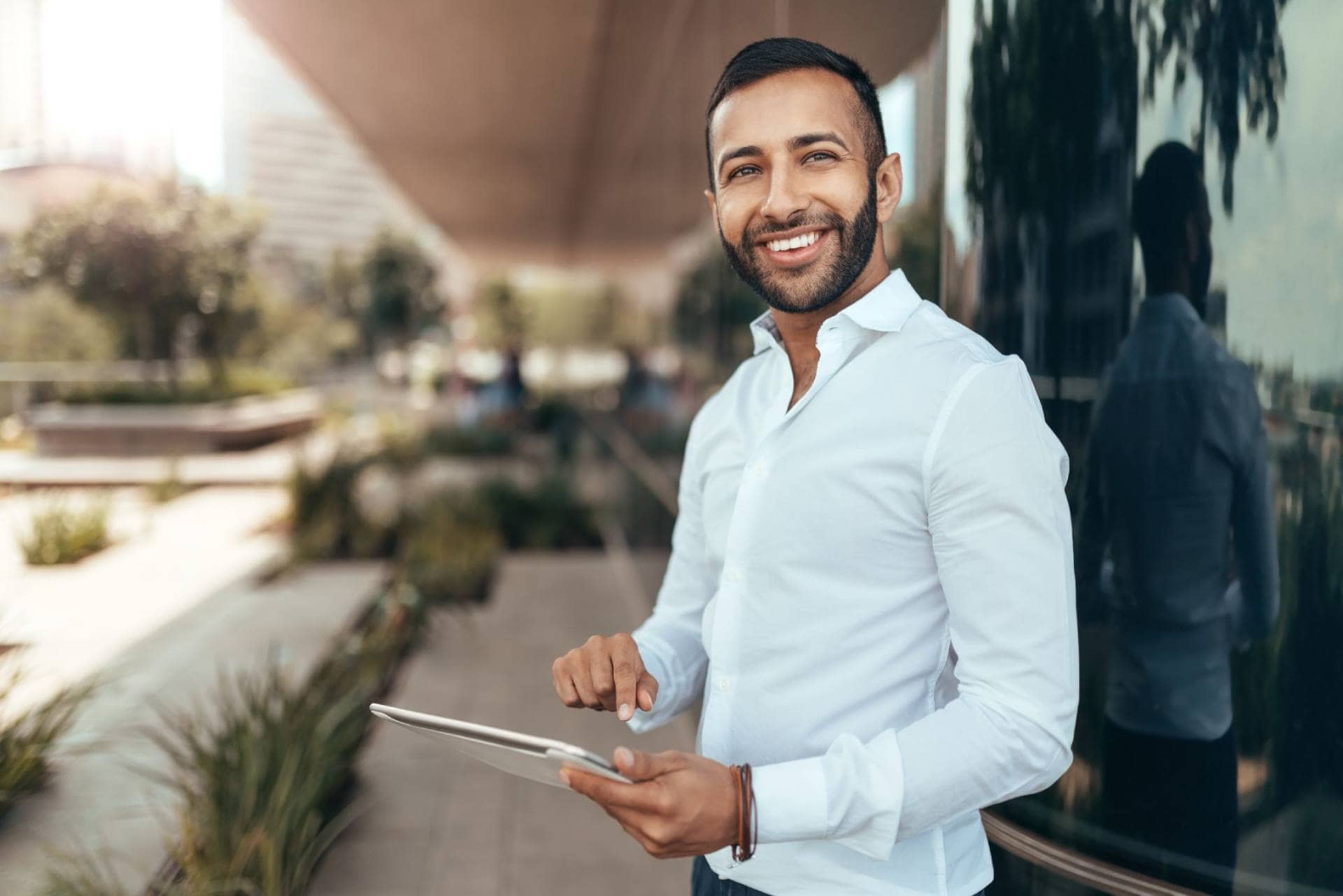 We offer a variety of other treatments including TMJ, laser gingivectomy, Zoom teeth whitening, and more so you can look and feel your best. Learn more and see if one of these options are right for you and your loved ones.